WE'VE GOT: COLOSSAL TRANSLATION SERVICES
The Colossal Webs Company offers various translation services to individuals, organizations, businesses, Web and software developers. Our team of translators stands ready to convey your marketing and communication messages to the world.
HOW DOES IT WORK?
We translate:
Software & Software manuals
Documents, books or articles from any field (economics, literature, etc.)
Brochures, Fliers and Leaflets
Websites
Virtually anything that can be translated.
Languages we support: Thanks to our extensive network of professionals, we can translate back and forth into French, English, Italian, Spanish, Portuguese, German, and Arabic.
Note: For the moment, we support only the above languages. You might want to contact us regarding any other language not listed above.
Contact Us for a quote, or if you have a question
What makes us the Best?
Web-Design Services
We can design your Website, with professional passion. Learn more!
Graphics Design Services
We design brochures, logos, biz cards, folders, PowerPoints, etc. Learn more!
Translation Services
We translate software, websites, and other types of documents. Learn more!
Tech Consulting Services
We help you achieve your web & technology goals. Learn more!
Security Certificates
We sell SSL Security Certificates to help protect your data. Learn more!
Unbeatable Service
We are available to answer all your questions. Contact Us!
See why our customers us!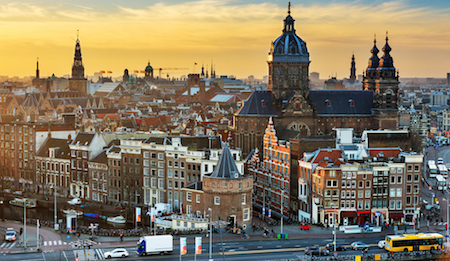 - Tabitha M.
Nothing more to say... Just perfect! (The Netherlands)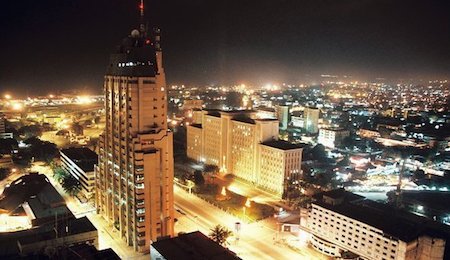 - Dieudonne B.
Merci en nous aidant à payer sans difficulté nos factures par votre système pay Pal. (Democratic Republic of the Congo)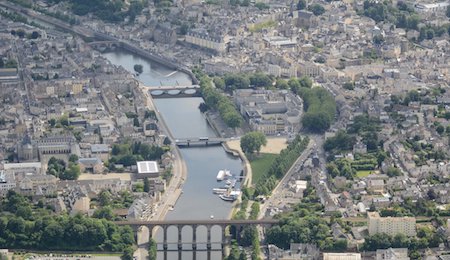 - Gael R.
Thanks, every thing looks good. Good job body!. Gaël (Canada)