Find your Perfect Domain Name:
We Have the Perfect Hosting Package for You At the Global Web Company, we are committed to excellence. Look below and choose the plan that works for you.
WE'VE GOT:

COLOSSAL HOSTING PLANS

We offer a wide array of Web-hosting and Web-design services. From do-it-yourself services (Shared Hosting, eMail Hosting, Reseller Hosting) to fully turn-key solutions (Managed Hosting, Site-Builder Hosting), we've seriously got you covered. We do superb Web-hosting at affordable rates and we do it very, very, really well. All we've got to say is: you are in really good hands. Please click around and, if you find what you are looking for, join the CWC family. Give us a try. You will not regret it.
EMAIL HOSTING
Instant Account Activation
WEBMAIL / POP / IMAP
Unlimited Email Accounts
Unlimited Email Forwarders
Free Virus & Spam Protection
99% Uptime Guarantee

SHARED HOSTING
Instant Account Activation
You Are in Full Control
Control Panel/Webmail
FTP/PHP/PERL/POP/IMAP
Unlimited Databases
99% Uptime Guarantee

MANAGED HOSTING
Instant Account Activation
We Do Everything for You
We Design, Host & Deploy
cPanel Control Panel
WEBMAIL, POP, IMAP
99% Uptime Guarantee
RESELLER HOSTING
Instant Account Activation
Reseller Control Panel
Your Clients, Your Business
CGI-BIN, SFTP, PHP, PERL
24/7 Customer Support
99% Uptime Guarantee
We Also Have Colossal Site Builder Hosting
With our Site-Builder tool and more than 300 Themes and Widgets, you can build a professionally looking personal or business site in just minutes. Your Website is just a few clicks away! Why wait? Get yours. Today!!
– 300+ Themes & Widgets
– Colossal Disk Space
– Unlimited Pages
– Unlimited Email Accounts
– Fully Do-It-Yourself
Starting at just $14.95/month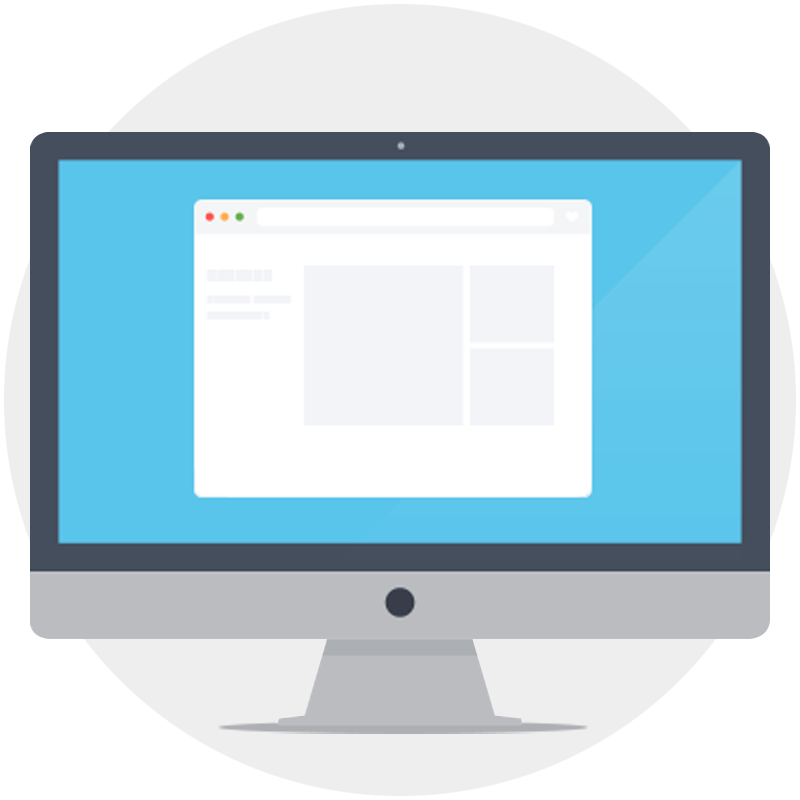 Additional Hosting Features
State of the Art
& Fast Servers
easy-to-use
control panel
Optional
SSL Certificates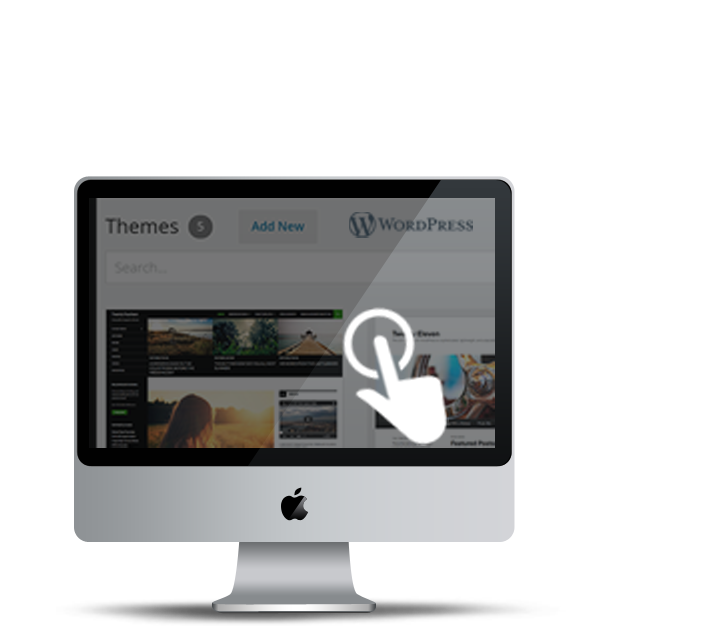 We Offer Over 400+ Free 1-Click App Installs with SOFTACULOUS Auto-Installer. Softaculous is the world's leading Auto-Installer system. Host with us and enjoy the difference.
Web-Hosting FAQ
What does "Shared Hosting" mean?
"Shared Hosting" simply means that your Web-hosting account shares a server with other customers in a protected environment that securely isolates your account's Web space, internally preventing access from other users while allowing visitors to access the Web pages hosted in your public Web space from the Internet. Our cost-effective, yet extremely reliable Shared Hosting plans are typically tailored for those amongst our clients who are technically savvy enough to independently design, deploy, and manage their own Web sites. All we do is ensure that the servers hosting their sites are up and running at all times. Shared Hosting customers are therefore expected to know what to do to make their Web pages available to the public. >>View Details.
What tools or software do I need to build and deploy my website?
In addition to your own ability to design Web pages using coding or Web design tools such as Adobe's Dreamweaver or Apple's iWeb, plenty of auto-install apps and scripts are available in your Control Panel that will give you a head start and help you deploy a Website quickly and effectively. With secure FTP (SFTP) or your Control Panel's FileManager, you can securely upload files to your Web space.
Do you offer "Email Hosting"?
Yes. Our Colossal Mail offerings are typically for people and/or businesses that do not need a Web site, but simply want to have personalized email accounts for themselves, their family members, employees, or even friends. Suppose your company's name is Truck Rentals, you may register the domain name truckrentals.com and naturally begin to receive messages at emails addresses that fully reflect your business, such as contact@truckrentals.com. >>View Details.
What does "Managed Hosting" mean?
Our cost-effective, yet extremely reliable Managed Hosting plans, which are the exact same, in a technical sense, as our feature-packed Shared Hosting plans, are typically tailored for customers who are either too busy or not tech savyy enough to design, deploy, and manage their own Website. We do everything for you, from registering your domain name (if you do not have one already) to designing, hosting, deploying, and delivering a finished Website product to you based on your instructions. >> View details.
How does registering a domain name protect my identity?
Identity theft has become an unbearable scourge all over the Worldwide Web. Chances are some scammer, spammer, hacker or crook, somewhere in the world today, will register a domain in your personal name or in the name of your company, thus depriving you of your ability to use your own identity for personal or business reasons. Registering a domain name in your own name or in the name of your company helps you protect your identity for future use even if you currently have no email or Web-hosting account. Protect your personal or company's identity now, before it is too late. This can't wait. Do it today.
Can I resell The Colossal Webs Company's services?
Yes. Our cost-effective, yet extremely reliable Reseller Program is typically tailored for those amongst our clients who are technically savvy enough to independently manage and meet their own customers' needs using our state-of-the-art servers and Reseller Control Panel. Our Reseller plans are affordable and can meet your needs. Give us a try. >>View Details.
See what our customers say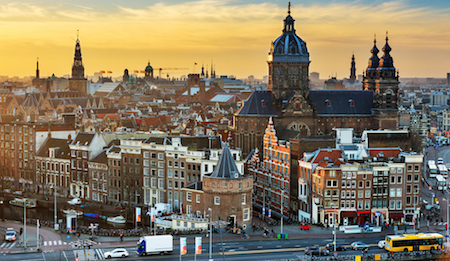 - Tabitha M.
Nothing more to say... Just perfect! (The Netherlands)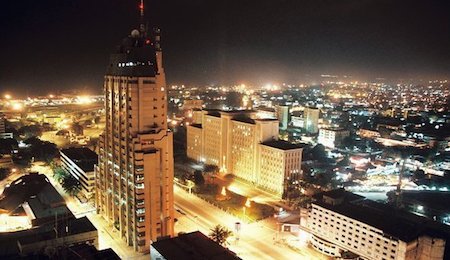 - Dieudonne B.
Merci en nous aidant à payer sans difficulté nos factures par votre système pay Pal. (Democratic Republic of the Congo)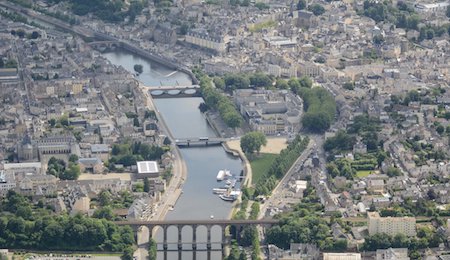 - Gael R.
Thanks, every thing looks good. Good job body!. Gaël (Canada)