Register Perfect Domain Name:
.com $12.95
.net $15.95
.org $13.95
.us $12.95
.biz $14.95
.mobi $15.95
* All prices
per annum
We Have the Perfect Web-Hosting Packages for You At the Global Web Company, we take great pride in offering the best Web-hosting services at the most affordable rates.
We Also Have Colossal Site Builder Hosting
With our Site-Builder tool and more than 300 Themes and Widgets, you can build a professionally looking personal or business site in just minutes. Your Website is just a few clicks away! Why wait? Get yours. Today!!
– 300+ Themes & Widgets
– Colossal Disk Space
– Unlimited Pages
– Unlimited Email Accounts
– Fully Do-It-Yourself
Starting at just $14.95/month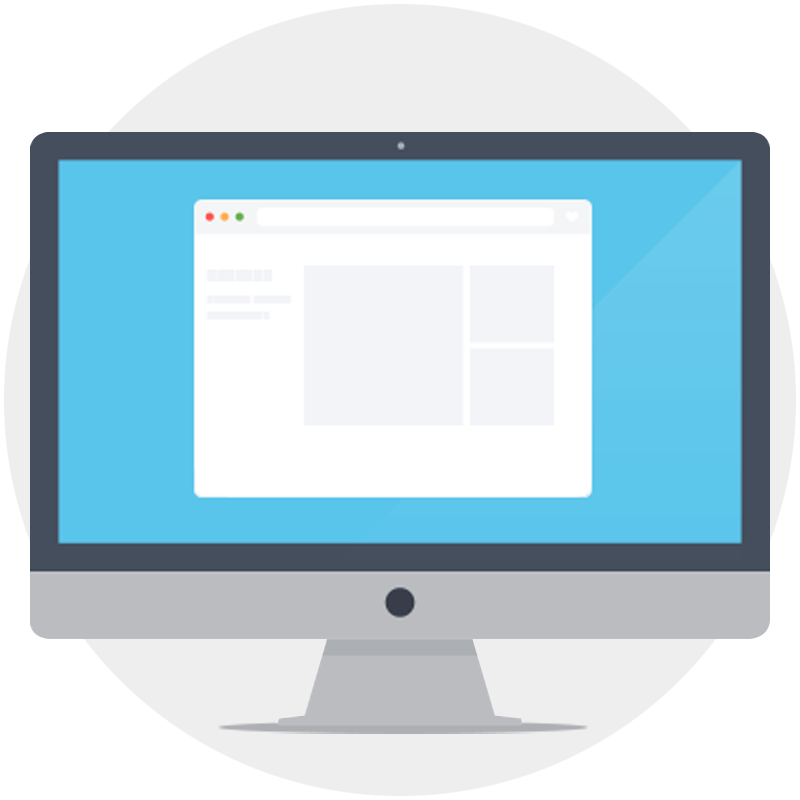 Our Hosting Plans come with top-notch Features
Virus & Spam Protection
Your email accounts are protected against spam and virus attacks.
Account Isolation
Your website is isolated from vulnerable accounts on the server.
Optimized Servers
Our servers are optimized for fast delivery of your Web content.
99% Uptime Guarantee
We work hard to ensure your Website is always up and running.
Instant Account Activation
No wait time. Your Account is activated instantly after payment verification.
Self-Install Scripts
Enhance your content with dozens of Softaculous self-install scripts.
Server Level Protection
If a major vulnerability appears, we develop & apply server-level fixes.
Free 24×7/365 Support
Our team is always available to assist you and resolve issues.
cPanel Control Panel
Manage all aspects of your account with our cPanel control panel.
how to build your website Online Today?
Build & Deploy your own website with Shared Hosting
We provide the server space - you build your own Website
We offer tools and self-install scripts allowing for hundreds of customizable designs, media contents and possibilities.
You enjoy full independence to do what you want, when you want. All we do is ensure your Website is always up and running, securely.

Starting at Just $5.00 per month.
Sit Back & Let us do it all for you with Managed Hosting
We design, deploy & manage your Website.
We give you peace of mind by monitoring your Web site, ensuring it is always up and running.
You get exceptional service and support from a team of dedicated professionals.

Starting at just $35.00 per month.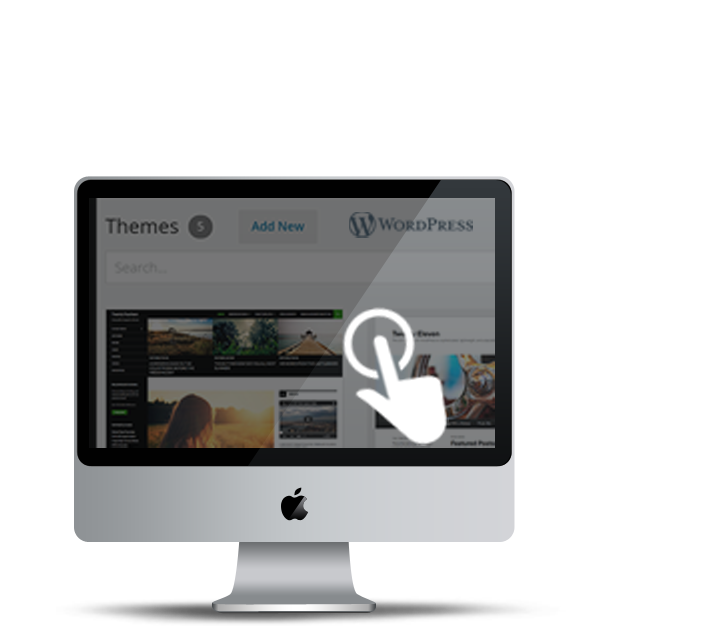 We Offer Over 400+ Free 1-Click App Installs with SOFTACULOUS Auto-Installer. Softaculous is the world's leading Auto-Installer system. Host with us and enjoy the difference.