Find your Perfect Domain Name:
Choose a Plan that is Perfect For You!
Anti-Spam/Anti-Virus Protection
Auto-Responders/Vacation Messages
Additional Hosting Features
State of the Art
& Fast Servers
easy-to-use
control panel
Optional
SSL Certificates
Personalized
Domain Names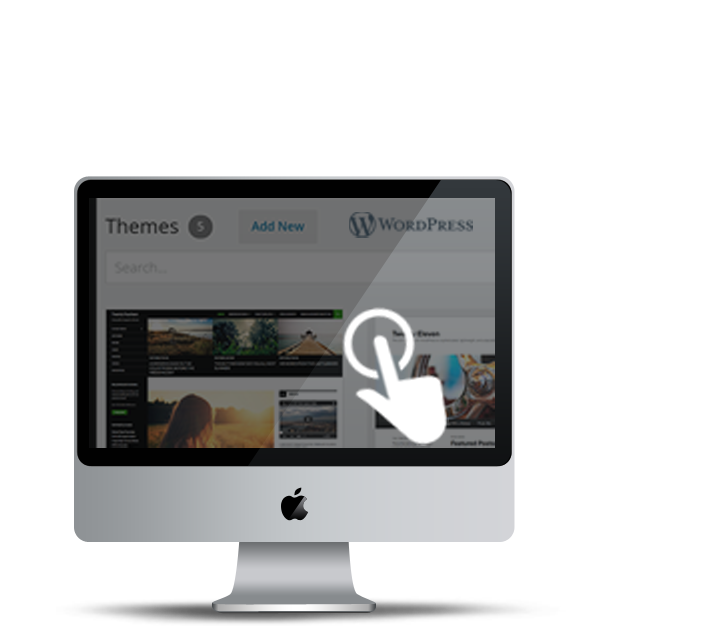 We Offer Over 400+ Free 1-Click App Installs with SOFTACULOUS Auto-Installer. Softaculous is the world's leading Auto-Installer system. Host with us and enjoy the difference.
Email Hosting FAQ
What is "Email Hosting" and how does it work?
Our Colossal Mail offerings are typically for people and/or businesses that do not need a Web site, but simply want to have personalized email accounts for themselves, their family members, employees, or even friends. How does it work? Typically, when you order an email plan, you are prompted to also order a domain name that will personalize your mail experience. Suppose your company's name is Truck Rentals, you may register the domain name truckrentals.com and naturally begin to receive messages at emails addresses that fully reflect your business, such as contact@truckrentals.com. Or, if your name is John Doe, you may register domain name johndoe.com, and receive emails at addresses that fully reflect your identity, such as johnman@johndoe.com or maryson@johndoe.com. Now, go ahead. Setup email accounts for your entire family, all your friends or employees. Today!
How does registering a domain name protect my identity?
Identity theft has become an unbearable scourge all over the Worldwide Web. Chances are some scammer, spammer, hacker or crook, somewhere in the world today, will register a domain in your personal name or in the name of your company, thus depriving you of your ability to use your own identity for personal or business reasons. Registering a domain name in your own name or in the name of your company helps you protect your identity for future use even if you currently have no email or Web-hosting account. Protect your personal or company's identity now, before it is too late. This can't wait. Do it today.
Do your servers support the POP and IMAP mail protocols?
Yes. if you have a portable or desktop device such as an iPad, an iPhone or a desktop computer, you can install several software or apps such as Mail, Thunderbird, Outlook, etc., and configure them to download your emails from the server and display them directly on your device using the POP or IMAP protocols to access your email messages.
Do you offer a money-back guarantee?
We typically do not offer refunds for services rendered or delivered. However, we may refund your money only in those rare instances when we were unable to deliver the services which you paid for or in the rare cases when we were unable to do so in a timely manner. We feel confident that once we have taken your money, we should be able to deliver the services you ordered from us and turn you into a happy customer. More details about our refund policy can be found in in our Terms of Service (TOS) and Acceptable Use Policy (AUP).
As an "Email Hosting" Customer, do I need to know what I am doing?
No Our cost-effective, yet extremely reliable Colossal Mail Hosting plans are typically tailored for those amongst our clients who do not wish to become entangled in tech stuff. With our user-friendly Control Panel, Webmail facility, and email apps, you can easily access your emails, 24/7, from anywhere in the word. No major technical knowledge required.
What does "Unlimited" as advertised above on this page mean?
Such formulas as "unlimited email accounts" or  "Unlimited databases" mean that you are not limited as to the number of email accounts or MySQL databases you can create, up to your allocated disk space capacity. In other words, you are limited only by how many email accounts you can fit within your allocated disk space.
What kind of email hosting plan do I need?
It all depends on whether you are buying an email hosting account just for yourself, your entire family or your business team. The next question has to do with how intensive your usage is going to be now and in the near future. Another factor is the type of messages you plan to be sending out and/or receiving. Normal text messages consume virtually no space, therefore, a ColossaMaillOne plan may well be all you need for yourself. But if you are planning on sending lots of heavy attachment files such as uncompressed photos or PDFs, then the ColossalMailMax plan may well be for you.
What tools or software do I need to access my emails hosted with the Global Web Company?
You can access your messages via Webmail or mail apps. With Webmail, all you have to do is type your domain name in your Web browser with the webmail call (www.yourdomain.com/webmail). Once on the Webmail page, login with your email and password, and voilà! You will gave a choice of apps for reading your messages via Webmail (SquirrelMail, Horde or RoundCube). Alternatively, if you have a portable or desktop device such as an iPad, an iPhone or a desktop computer, you can install an app such as Mail, Thunderbird, Outlook, etc., and configure it to download your emails from the server. Your Control Panel with us contains information for configuring your mail client to access your emails on our servers.
See what our customers say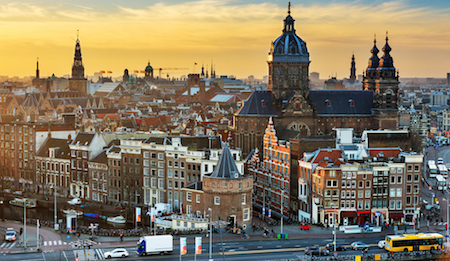 - Tabitha M.
Nothing more to say... Just perfect! (The Netherlands)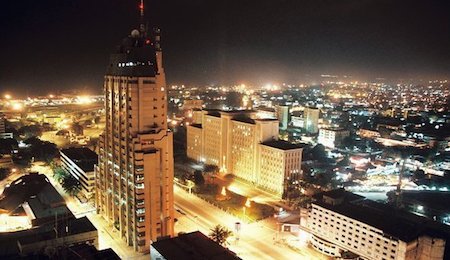 - Dieudonne B.
Merci en nous aidant à payer sans difficulté nos factures par votre système pay Pal. (Democratic Republic of the Congo)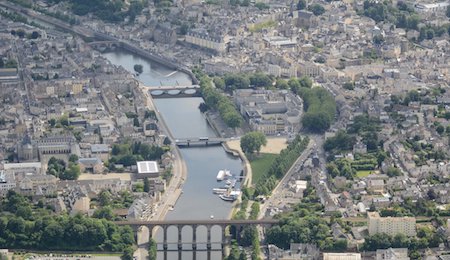 - Gael R.
Thanks, every thing looks good. Good job body!. Gaël (Canada)
Customer Showcase