WE ANSWER YOUR: FREQUENTLY ASKED QUESTIONS
Whether by phone, email, or other means, we stand ready 24/7 to help you secure the best and most efficient Web presence in the world. We pride ourselves on great support that strives to ensure that our customers are always satisfied with our work.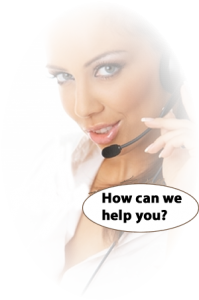 The Colossal Webs Company strives to assist its customers in whatever way is necessary to make their experience with us both fruitful and positive. To achieve this goal, we have in place an established Customer Support policy that allows us to respond to the technical as well as informational needs of our customers.
Our existing customers have access to our Customer Portal where they can review their account, pay their invoices, and submit support requests in a secure environment that protects their most sensitive information.
The information below allows you to contact The Colossal Webs Company at all times to submit your support requests or to make general queries:
Mailing Address:
The Colossal Webs Company
P.O. Box 1150
Stroudsburg, PA 18360, USA
Phone: (973) 685-6114
OUR POLICIES & AGREEMENTS
Frequently Asked Questions
You've got questions? Please read our frequently-asked questions below.
What does "Shared Hosting" mean?
"Shared Hosting" simply means that your Web-hosting account shares a server with other customers in a protected environment that securely isolates your account's Web space, internally preventing access from other users while allowing visitors to access the Web pages hosted in your public Web space from the Internet. Our cost-effective, yet extremely reliable Shared Hosting plans are typically tailored for those amongst our clients who are technically savvy enough to independently design, deploy, and manage their own Web sites. All we do is ensure that the servers hosting their sites are up and running at all times. Shared Hosting customers are therefore expected to know what to do to make their Web pages available to the public. >>View Details.
What does "Managed Hosting" mean?
Our cost-effective, yet extremely reliable Managed Hosting plans, which are the exact same, in a technical sense, as our feature-packed Shared Hosting plans, are typically tailored for customers who are either too busy or not tech savyy enough to design, deploy, and manage their own Website. We do everything for you, from registering your domain name (if you do not have one already) to designing, hosting, deploying, and delivering a finished Website product to you based on your instructions. >> View details.
Do you offer "Email Hosting"?
Yes. Our Colossal Mail offerings are typically for people and/or businesses that do not need a Web site, but simply want to have personalized email accounts for themselves, their family members, employees, or even friends. Suppose your company's name is Truck Rentals, you may register the domain name truckrentals.com and naturally begin to receive messages at emails addresses that fully reflect your business, such as contact@truckrentals.com. >>View Details.
Can I resell The Colossal Webs Company's services?
Yes. Our cost-effective, yet extremely reliable Reseller Program is typically tailored for those amongst our clients who are technically savvy enough to independently manage and meet their own customers' needs using our state-of-the-art servers and Reseller Control Panel. Our Reseller plans are affordable and can meet your needs. Give us a try. >>View Details.
How does registering a domain name protect my identity?
Identity theft has become an unbearable scourge all over the Worldwide Web. Chances are some scammer, spammer, hacker or crook, somewhere in the world today, will register a domain in your personal name or in the name of your company, thus depriving you of your ability to use your own identity for personal or business reasons. Registering a domain name in your own name or in the name of your company helps you protect your identity for future use even if you currently have no email or Web-hosting account. Protect your personal or company's identity now, before it is too late. This can't wait. Do it today.
How does registering a domain name help me establish my brand?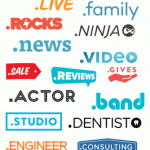 A domain name tells the world who you are and what you do.Domain names help you reach out to new audiences and allow them to discover your content and hear your message, thereby eestablishing your identity and brand. Domain names make memorable calls to action no matter the medium. We offer hundreds of new domain extensions that can help you tell your story exactly the way you want. Search for a name, word, or phrase and we'll help you find the perfect domain name to own your piece of the internet.
Do I need a Hosting account to register a domain name?
No. If you do not need a Website or personalized email for now, you can simply register your domain name and park it. Parking a domain name means registering a domain mame without a corresponding Web-hosting or email package and having it point to an "Under Construction" page on our server. Parking a domain name is a good way of reserving your domain name for future use. For a nominal fee, we will park your domain name on our servers. The option to park your domain is offered to you at the time of domain registration.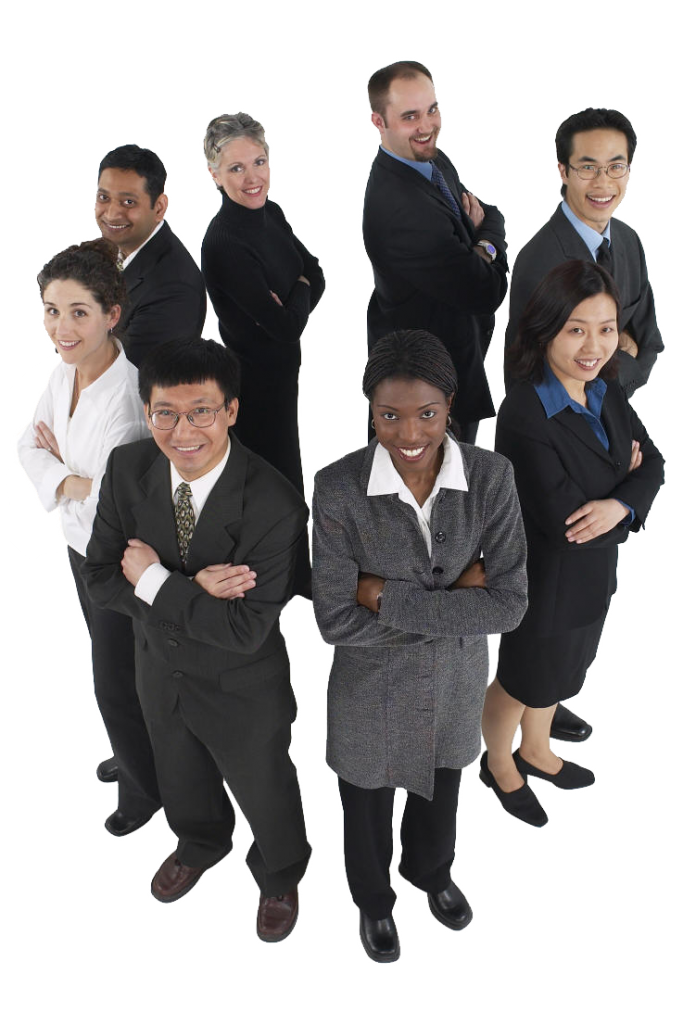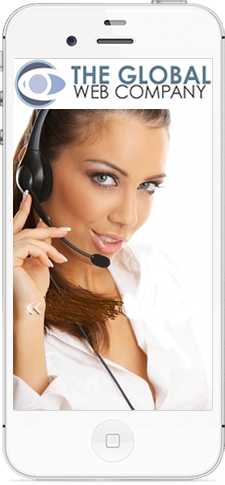 SUPPORT POLICY FAQ
24/7 Support
We maintain a 24/7 Customer Support presence, primarily via our Trouble Ticket System. We always stand ready to resolve any issues you may encounter.
Trouble Ticket System
Our Trouble Ticket System is our premier means of support. This tool allows us to track customer issues in an efficient and organized manner.
Phone Support
While we do not provide direct live phone support (you must leave a message), we track all calls and respond to all queries as soon as possible.
Fast Response Times
We respond to support requests within 24/48 hours. We address issues submitted via Trouble Ticket first, in the order in which they are received.
We Strive for Efficiency
We encourage existing customers to use our Trouble Ticket System to submit issues to us. Your issues will be resolved faster.
Help Us Help You
When asking for support, describe your issues clearly (provide descriptions of error message received and what you were doing when the issue occurred.
What makes us the Best?
Web-Design Services
We can design your Website, with professional passion. Learn more!
Graphics Design Services
We design brochures, business cards, folders, PowerPoints, etc. Learn more!
Translation Services
We translate software, websites, and other types of documents. Learn more!
Tech Consulting Services
We help you achieve your web & technology goals. Learn more!
Security Certificates
We sell SSL Security Certificates to help protect your data. Learn more!
Unbeatable Service
We are available to answer all your questions. Contact Us!
See why our customers us!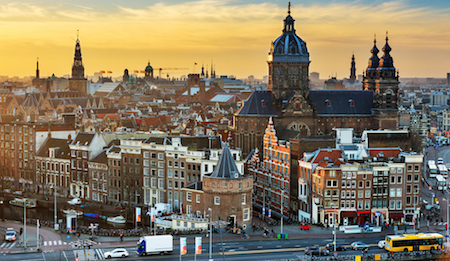 - Tabitha M.
Nothing more to say... Just perfect! (The Netherlands)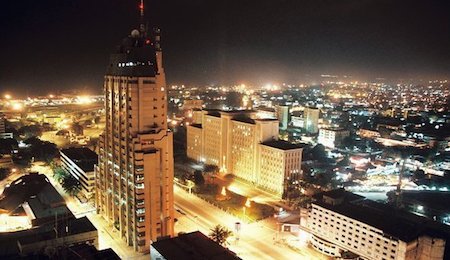 - Dieudonne B.
Merci en nous aidant à payer sans difficulté nos factures par votre système pay Pal. (Democratic Republic of the Congo)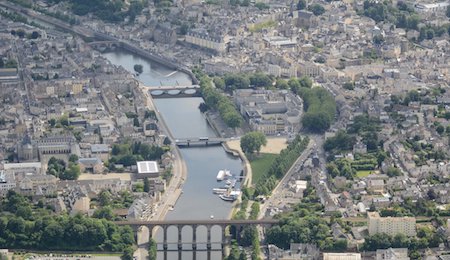 - Gael R.
Thanks, every thing looks good. Good job body!. Gaël (Canada)