WE'VE GOT: GREAT CUSTOMER SUPPORT
Whether by phone, email, or other means, we stand ready 24/7 to help you secure the best and most efficient Web presence in the world. We pride ourselves on great support that strives to ensure that our customers are always satisfied with our work.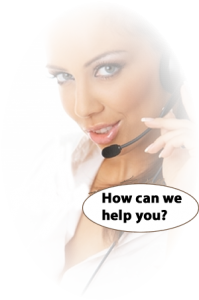 The Colossal Webs Company strives to assist its customers in whatever way is necessary to make their experience with us both fruitful and positive. To achieve this goal, we have in place an established Customer Support policy that allows us to respond to the technical as well as informational needs of our customers.
Our existing customers have access to our Customer Portal where they can review their account, pay their invoices, and submit support requests in a secure environment that protects their most sensitive information.
For those customers who wish to interact with us, especially prospective customers, we have a Pre-Sale Contact Form as well as a Live Help chat module that allow us to respond to any of your queries prior to your decision to buy. Click the Live Help button to chat.
The information below allows you to contact The Colossal Webs Company at all times to submit your support requests or to make general queries:
Mailing Address:
The Colossal Webs Company
P.O. Box 1150
Stroudsburg, PA 18360, USA
Phone: (973) 685-6114

OUR POLICIES & AGREEMENTS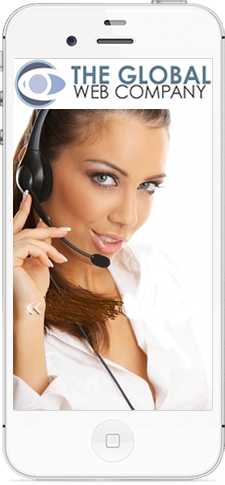 SUPPORT POLICY FAQ
24/7 Support
We maintain a 24/7 Customer Support presence, primarily via our Trouble Ticket System. We always stand ready to resolve any issues you may encounter.
Trouble Ticket System
Our Trouble Ticket System is our premier means of support. This tool allows us to track customer issues in an efficient and organized manner.
Phone Support
While we do not provide direct live phone support (you must leave a message), we track all calls and respond to all queries as soon as possible.
Fast Response Times
We respond to support requests within 24/48 hours. We address issues submitted via Trouble Ticket first, in the order in which they are received.
We Strive for Efficiency
We encourage existing customers to use our Trouble Ticket System to submit issues to us. Your issues will be resolved faster.
Help Us Help You
When asking for support, describe your issues clearly (provide descriptions of error message received and what you were doing when the issue occurred.
What makes us the Best?
Web-Design Services
We can design your Website, with professional passion. Learn more!
Graphics Design Services
We design brochures, business cards, folders, PowerPoints, etc. Learn more!
Translation Services
We translate software, websites, and other types of documents. Learn more!
Tech Consulting Services
We help you achieve your web & technology goals. Learn more!
Security Certificates
We sell SSL Security Certificates to help protect your data. Learn more!
Unbeatable Service
We are available to answer all your questions. Contact Us!
See why our customers us!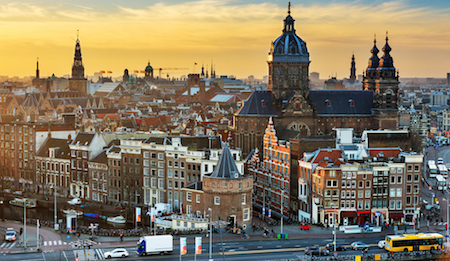 - Tabitha M.
Nothing more to say... Just perfect! (The Netherlands)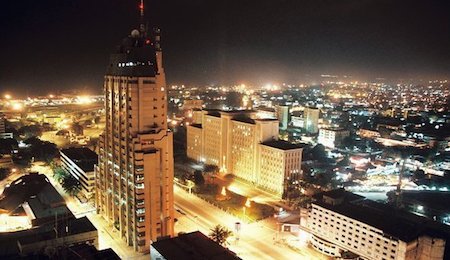 - Dieudonne B.
Merci en nous aidant à payer sans difficulté nos factures par votre système pay Pal. (Democratic Republic of the Congo)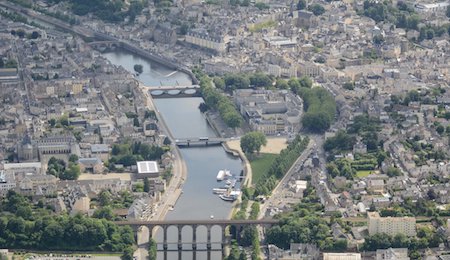 - Gael R.
Thanks, every thing looks good. Good job body!. Gaël (Canada)