THE GWC ADVANTAGE
In addition to its Web-hosting services, The Colossal Webs Company (CWC) offers various other technology-related services, including Web design, graphics design, and tech and Web consulting. Our portfolio of services also includes providing translations services as well as computer training and networking services (by visitation, email or via phone) to individuals and businesses. Whether you live in the USA or not, we can help you achieve your mission-critical goals.
Website Design
Graphics Design
Tech & Web Consulting
Translation Services
Customer Satisfaction
What makes us the Best?
Web-Design Services
We can design your Website, with professional passion. Learn more!
Graphics Design Services
We design brochures, logos, biz cards, folders, PowerPoints, etc. Learn more!
Translation Services
We translate software, websites, and other types of documents. Learn more!
Tech Consulting Services
We help you achieve your web & technology goals. Learn more!
Security Certificates
We sell SSL Security Certificates to help protect your data. Learn more!
Unbeatable Service
We are available to answer all your questions. Contact Us!
See why our customers us!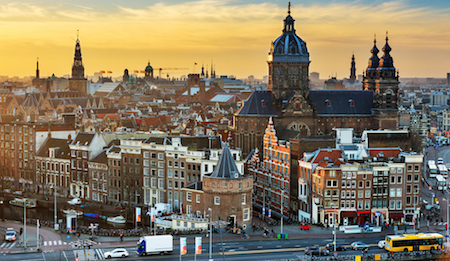 - Tabitha M.
Nothing more to say... Just perfect! (The Netherlands)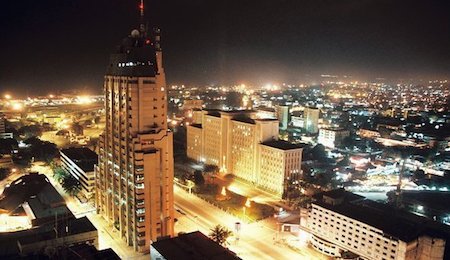 - Dieudonne B.
Merci en nous aidant à payer sans difficulté nos factures par votre système pay Pal. (Democratic Republic of the Congo)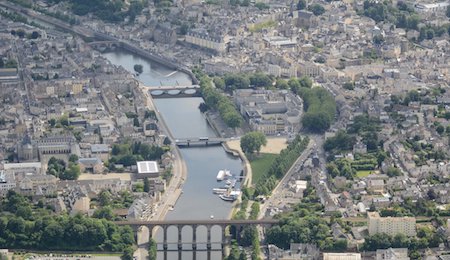 - Gael R.
Thanks, every thing looks good. Good job body!. Gaël (Canada)