We Are the Colossal Webs Company
The Colossal Webs Company LLC (Formerly The Global Web Company (GWC)), has offered various Internet, consulting, and computer training services to individuals and businesses since 1999. We can help you achieve your mission-critical goals as relate to Web-hosting and design, networking, and general computing.
We ProvideWeb and Internet Solutions
WHAT WE DO
The Colossal Webs Company LLC (Formerly The Global Web Company (GWC)) has been a leader in Web-hosting and Internet solutions since 1999. Our goal has always been to provide mission-critical Web hosting as well as Internet presence solutions to our customers, be they businesses, institutions or individuals with sophisticated, moderate or simple needs. Located in Stroudsburg, PA 18360, USA, The Colossal Webs Company has a worldwide customer base, with clients in Asia, Europe, Africa, and Northern and Southern America. Our custoners enjoy top-notch services and benefit from our extensive expertise. Our motto is: "Colossal Web-hosting and Internet presence solutions at affordable rates." We offer a complete product line, ranging from comprehensive hosting solutions to Website creation tools, domain name registration, Secure SSL certificates, personalized email services with anti-spam and anti-virus filtering, e-commerce tools, and more. We will even design your bochures, business cards, business folders, letterhead stationery, and PowerPoint presentations. We pride ourselves on being a one-stop Web, Internet and computing solutions provider. Please feel free to click through our site to familiarize yourself with our various offerings. You can also visit the quick links below.
See why customers us!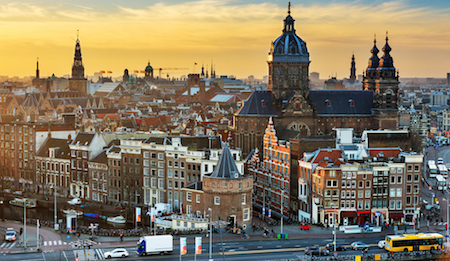 - Tabitha M.
Nothing more to say... Just perfect! (The Netherlands)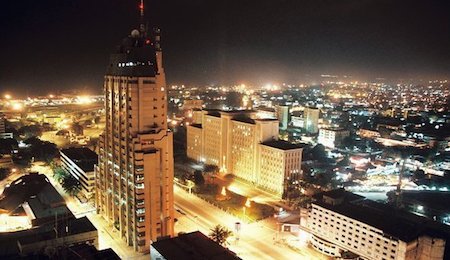 - Dieudonne B.
Merci en nous aidant à payer sans difficulté nos factures par votre système pay Pal. (Democratic Republic of the Congo)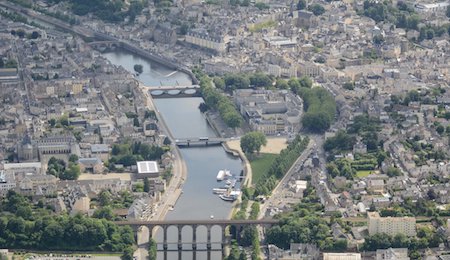 - Gael R.
Thanks, every thing looks good. Good job body!. Gaël (Canada)