Find your Perfect Domain Name:
READ: Our Web-Hosting Agreements
REFUND POLICY NOTICE: For Web-hosting accounts, any prepayment covering a specific hosting term (monthly, quarterly, yearly) is a commitment to the chosen term. Once a term has commenced, it can no longer be refunded. Therefore, all Payments to The Colossal Webs Company are Non-Refundable, except where we were unable to provide or deliver the services that you ordered, and only after we have determined that we are unable to provide such services. When closing or cancelling a service, prepayments covering the cuurrent, running term cannot be refunded. The customer must schedule a cancellation to take effect at the next renewal date. Tools are available in the customer's billing account that allow for such scheduled automatic cancellations. Customers may be credited only with the full value of advanced payments beyond the initial prepayment period, such as would be the case when a customer pays for two terms in advance. In such a case, only the second term is fully refundable if never commenced. Any term commenced is due. To avoid any type of misunderstanding as to what we can or cannot do, please contact us to make sure that we can indeed provide the services that you desire. HOSTING AGREEMENTS: All current and prospective Hosting customers (Shared/Virtual, Managed, E-Mail, Resellers, SiteBuilder) must agree to all of our terms and conditions as stipulated in our Terms of Service (TOS), Acceptable Use Policy (AUP), and Reseller Agreement.
DOMAIN AGREEMENTS: All current and prospective domain name registrants must agree and adhere to our Domain Registration Policies. Domain names are absolutely non-refundable, even in the case of multiyear  prepayments.
The information below allows you to contact The Colossal Webs Company at all times to submit your support requests or to make general queries:
Mailing Address:
The Colossal Webs Company
P.O. Box 1150
Stroudsburg, PA 18360, USA
Phone: (973) 685-6114
OUR POLICIES & AGREEMENTS
HOSTING AGREEMENTS & POLICIES
The Colossal Webs Company's general policy is to act as a provider of Internet presence. We have specific ethical and legal obligations regarding the use customers make of our servers. We aim to ensure the peace and mind, security and privacy of all of our customers.
The Colossal Webs Company provides Internet World Wide Web site hosting, Marketing, and Development. As such, the CWC has certain legal and ethical responsibilities consisting with the use of its server and equipment involved in these services. The Colossal Webs Company reserves the right to suspend or cancel a customer's access to any or all services provided by The Colossal Webs Company when we decide that the account has been inappropriately used. Before ordering our services, please review the agreement(s) that relate to your service of interest. All users/customers of the Colossal Webs Company services must agree to the terms of our TOS, AUP, and related Agreements. By ordering and using our products, you consent to be legally bound by our various agreements as listed below:
– To check out our Web-Hosting plans, View Details.
– To see our Domain Name pricing, View Details.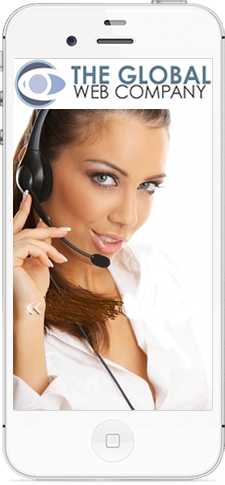 SUPPORT POLICY FAQ
24/7 Support
We maintain a 24/7 Customer Support presence, primarily via our Trouble Ticket System. We always stand ready to resolve any issues you may encounter.
Trouble Ticket System
Our Trouble Ticket System is our premier means of support. This tool allows us to track customer issues in an efficient and organized manner.
Phone Support
While we do not provide direct live phone support (you must leave a message), we track all calls and respond to all queries as soon as possible.
Fast Response Times
We respond to support requests within 24/48 hours. We address issues submitted via Trouble Ticket first, in the order in which they are received.
We Strive for Efficiency
We encourage existing customers to use our Trouble Ticket System to submit issues to us. Your issues will be resolved faster.
Help Us Help You
When asking for support, describe your issues clearly (provide descriptions of error message received and what you were doing when the issue occurred.
What makes us the Best?
Web-Design Services
We can design your Website, with professional passion. Learn more!
Graphics Design Services
We design brochures, business cards, folders, PowerPoints, etc. Learn more!
Translation Services
We translate software, websites, and other types of documents. Learn more!
Tech Consulting Services
We help you achieve your web & technology goals. Learn more!
Security Certificates
We sell SSL Security Certificates to help protect your data. Learn more!
Unbeatable Service
We are available to answer all your questions. Contact Us!
See why our customers us!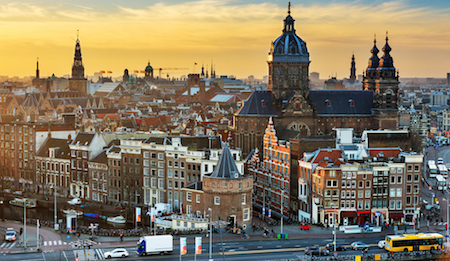 - Tabitha M.
Nothing more to say... Just perfect! (The Netherlands)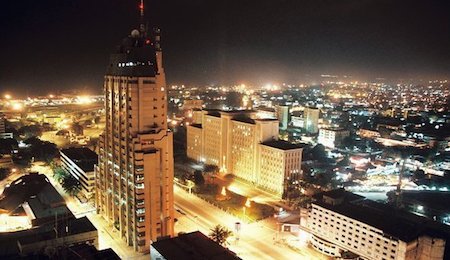 - Dieudonne B.
Merci en nous aidant à payer sans difficulté nos factures par votre système pay Pal. (Democratic Republic of the Congo)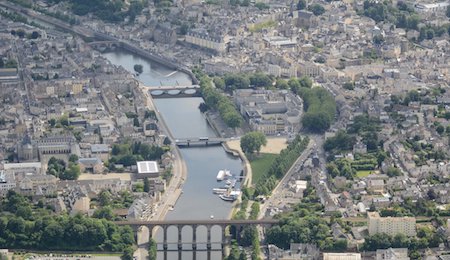 - Gael R.
Thanks, every thing looks good. Good job body!. Gaël (Canada)